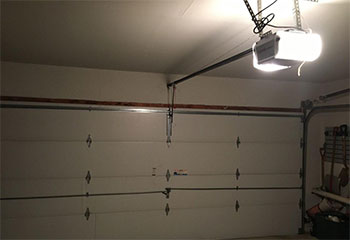 Opener Replacement
Customer Issue: The customer's opener was making louder and louder noises with every subsequent use, and he feared breaking it.
Our Solution: Some hands on testing showed us that the source of the noise wasn't the opener box itself, but the belt drive connecting it to the garage door mechanism. Replacing the rollers on the drive trolley and oiling the track to undue the scratches it had suffered resolved the issue.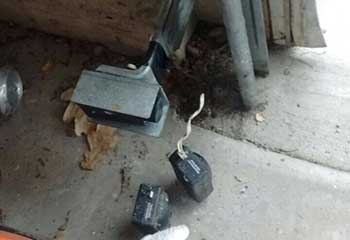 Garage Door Troubleshooting
Customer Issue: Safety sensor wiring.
Our Solution: We fully inspected the system and identified the problem: there was a short in the wire from a staple. So, we repaired the wiring, cleaned and realigned the sensors and finally retested the system to make sure everything else was functioning.
Zoe Anderson
- Northglenn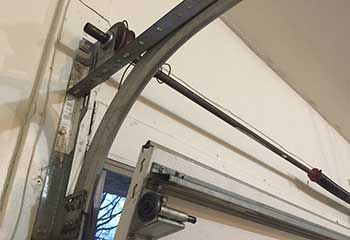 Track Replacement
Customer Issue: Bent and rusty tracks.
Our Solution: After inspecting the customer's system we quickly found the source of the problem to be some bending in the vertical tracks. Rust had also claimed a major portion of them, so replacing them was required. After doing so, we reinserted the rollers into the tracks and made sure the door was able to fully open and close smoothly.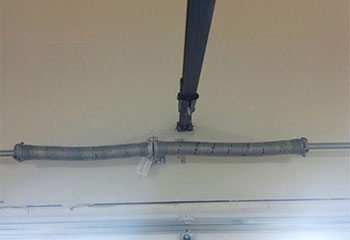 Spring Replacement
Customer Issue: Broken torsion spring.
Our Solution: We carefully disconnected the remaining parts of the spring from its shaft and then made sure the lift cables weren't frayed or otherwise damaged. Then we installed a new spring, adjusted its tension and made sure the door could open evenly.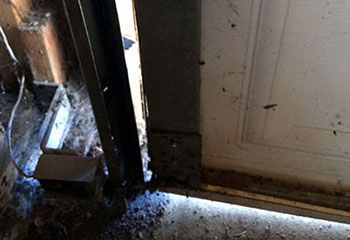 Sensor Alignment
Customer Issue: Misaligned safety sensors.
Our Solution: The reason the customer's door kept reversing each time she tried to close it became evident right away. The safety sensors had lost their alignment, which caused the opener to mistakenly "think" that there was an object in the way. After repositioning the photoelectric eyes we tested the door several times and it had no more trouble closing.